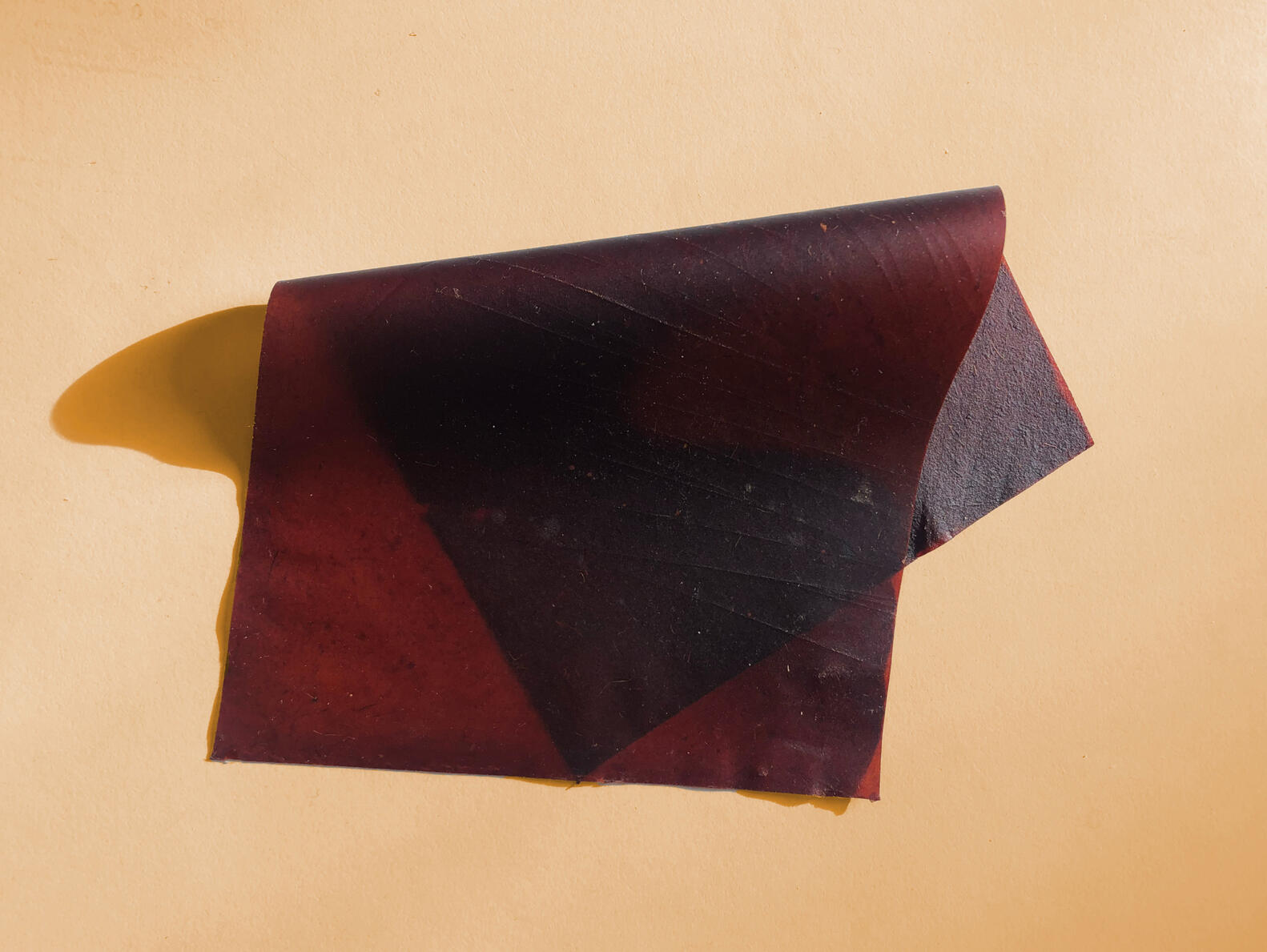 Single-use plastic is a problem.
What if onion skins could be
a solution?
HUID is creating a home compostable packaging material made from onion skins.With an inherently robust and protective quality, it could be said that onion skins are nature's own form of single-use packaging. What better an example to follow than from Mother Nature herself?
Designed to reduce waste, whilst working with nature's way.
Onion skins are everywhere - but this means they also are a huge source of waste. By choosing HUID's packaging material, you're helping to clear our planet up, in more ways than one.Onion skins also have incredible anti-microbial properties that HUID is integrating into their material. This way you can have packaging that not only protects but preserves your food for longer.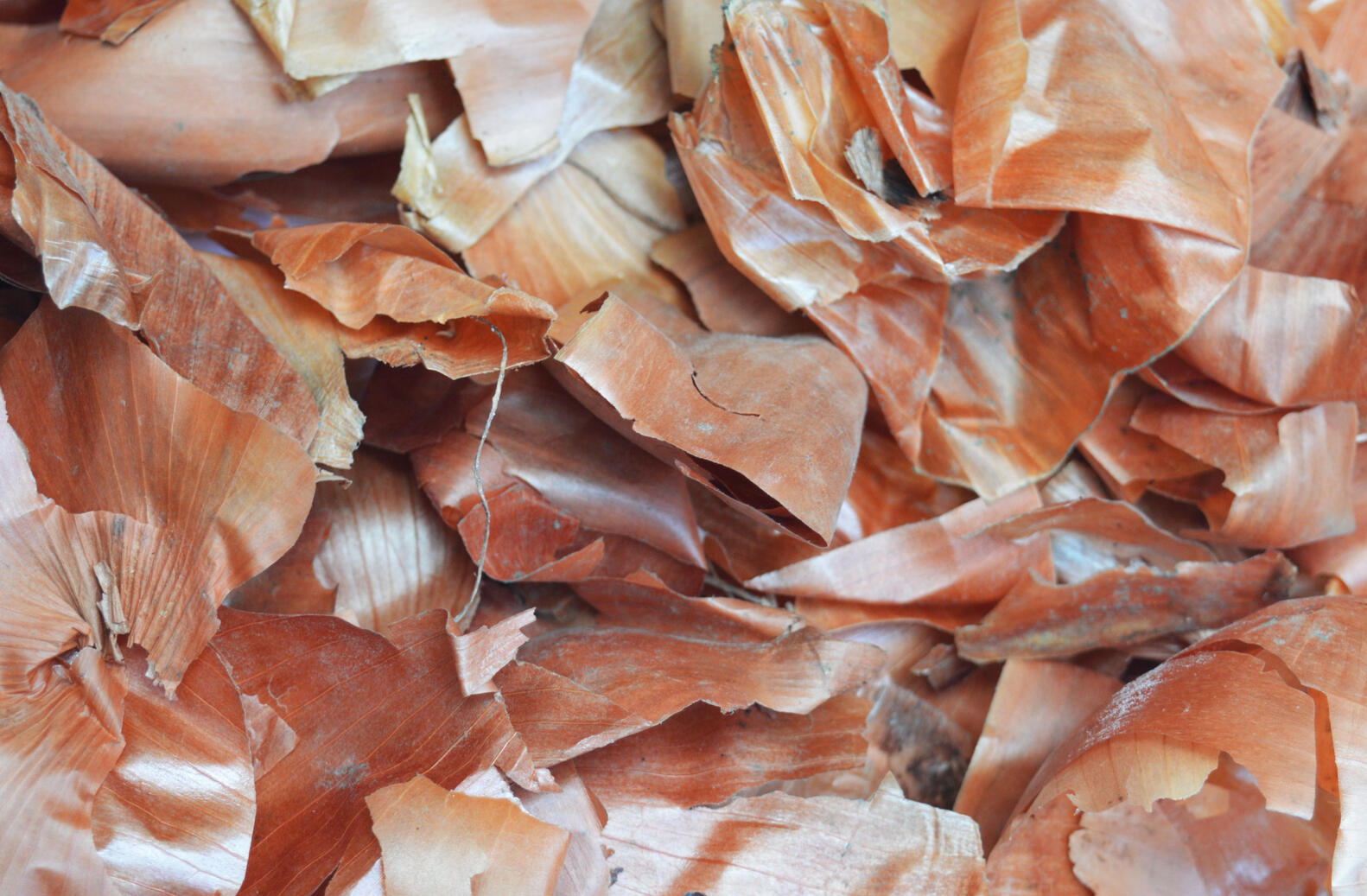 ---
Working towards a circular system.
HUID is well aware that the current linear systems are not a viable option for our planet.That's why we're trying to keep our material development as circular as possible, collaborating with other industry players for raw material and waste treatment.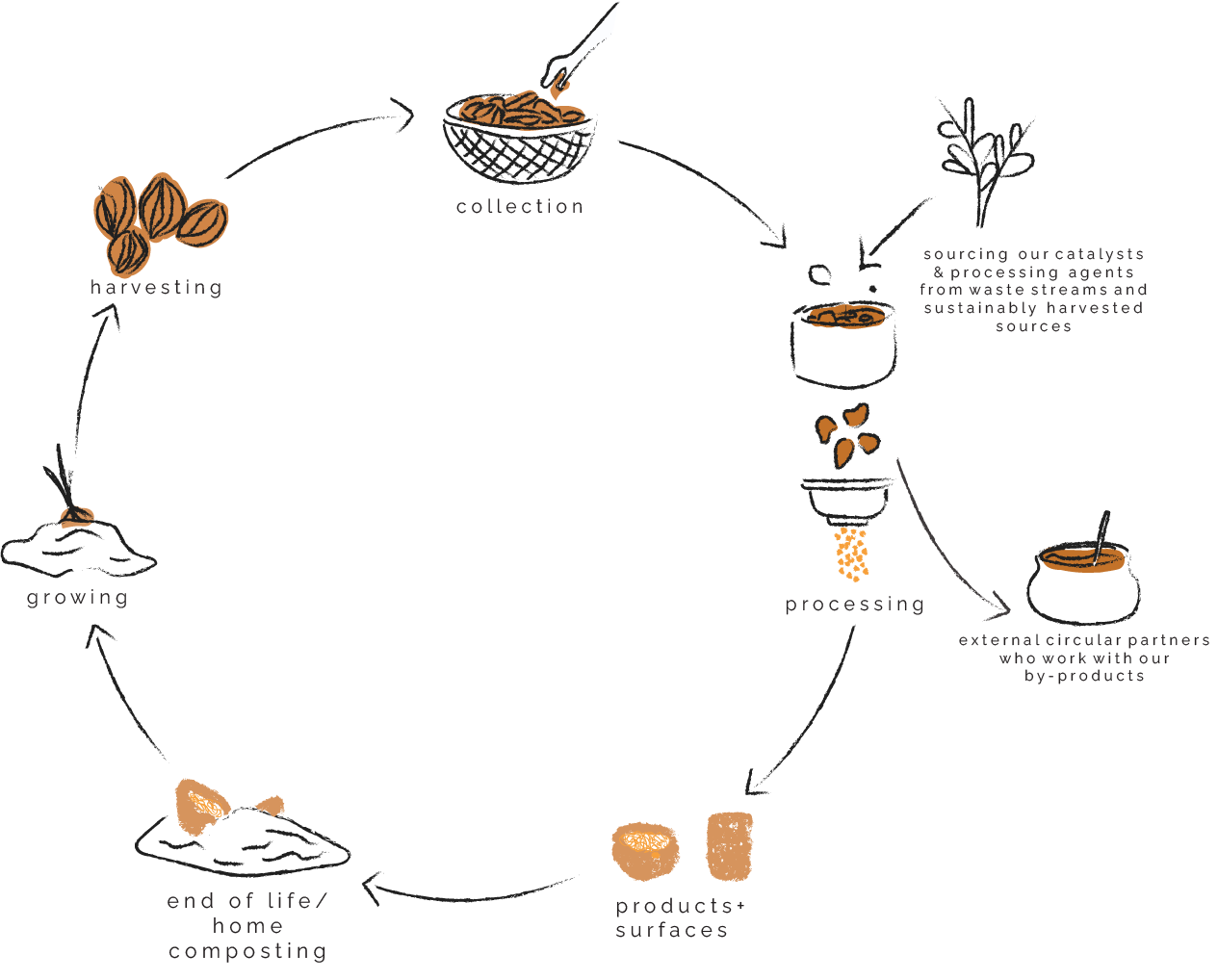 ---
---
It takes a village.
Below are some of the partnerships, funders and supporters that have helped us develop HUID.
---
---
HUID is a work in progress.
HUID is still in research and development, so we're not commercially ready just yet.
However we're always looking for interesting ways to work together with others.Interested in what we do and want to get involved? Get in touch with us below!
---
---
© HUID Ltd 2023. All rights reserved.